Training
Our ethos towards training is centred around both the needs of the company and the aspiration of the individual.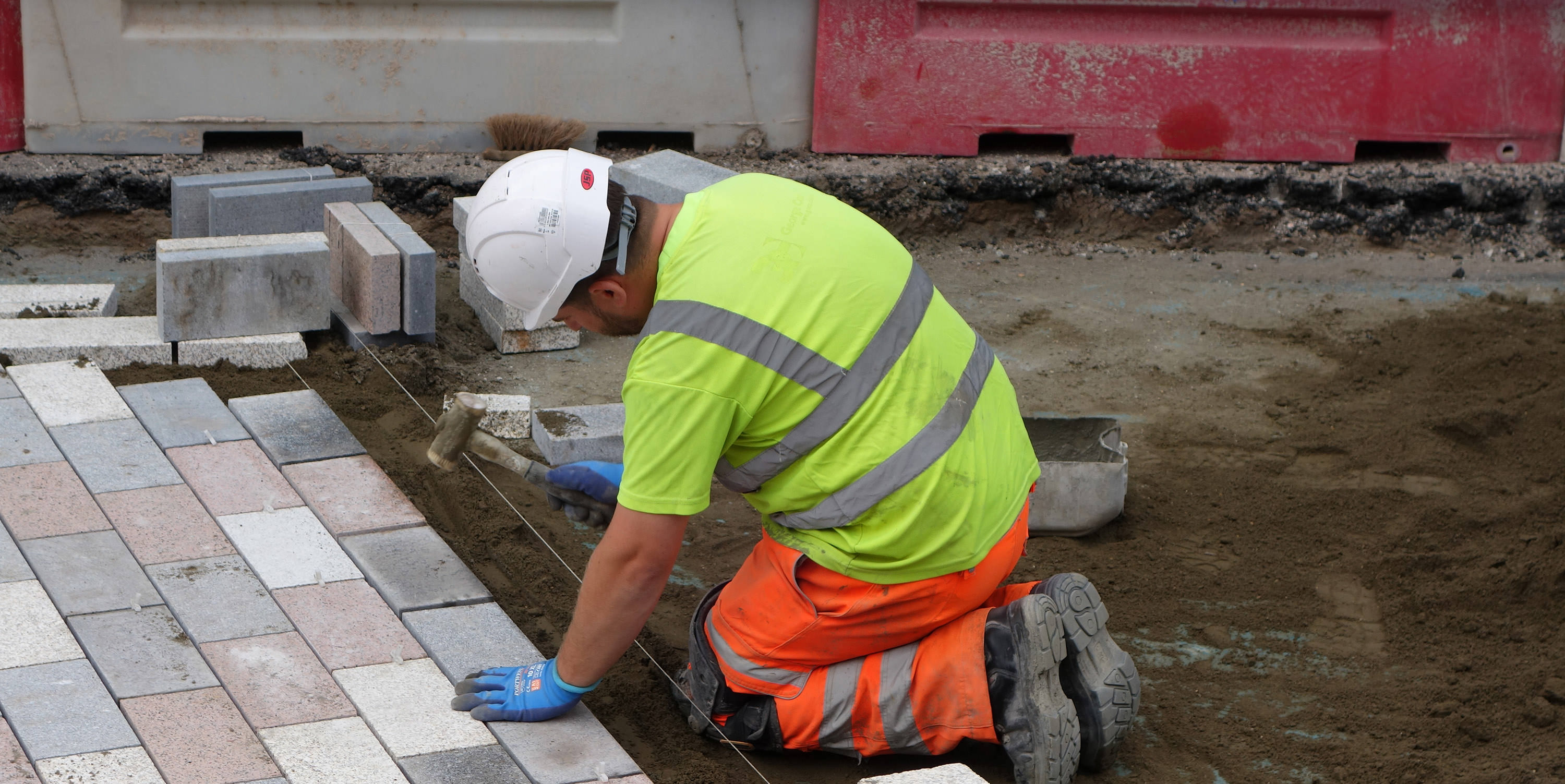 We care about the long-term development and progression of our team
We're committed to supporting our employees in developing their knowledge and capability, facilitating them to build longstanding careers. Our dedicated Training Managers identify specific training needs and make personalised development plans for each employee.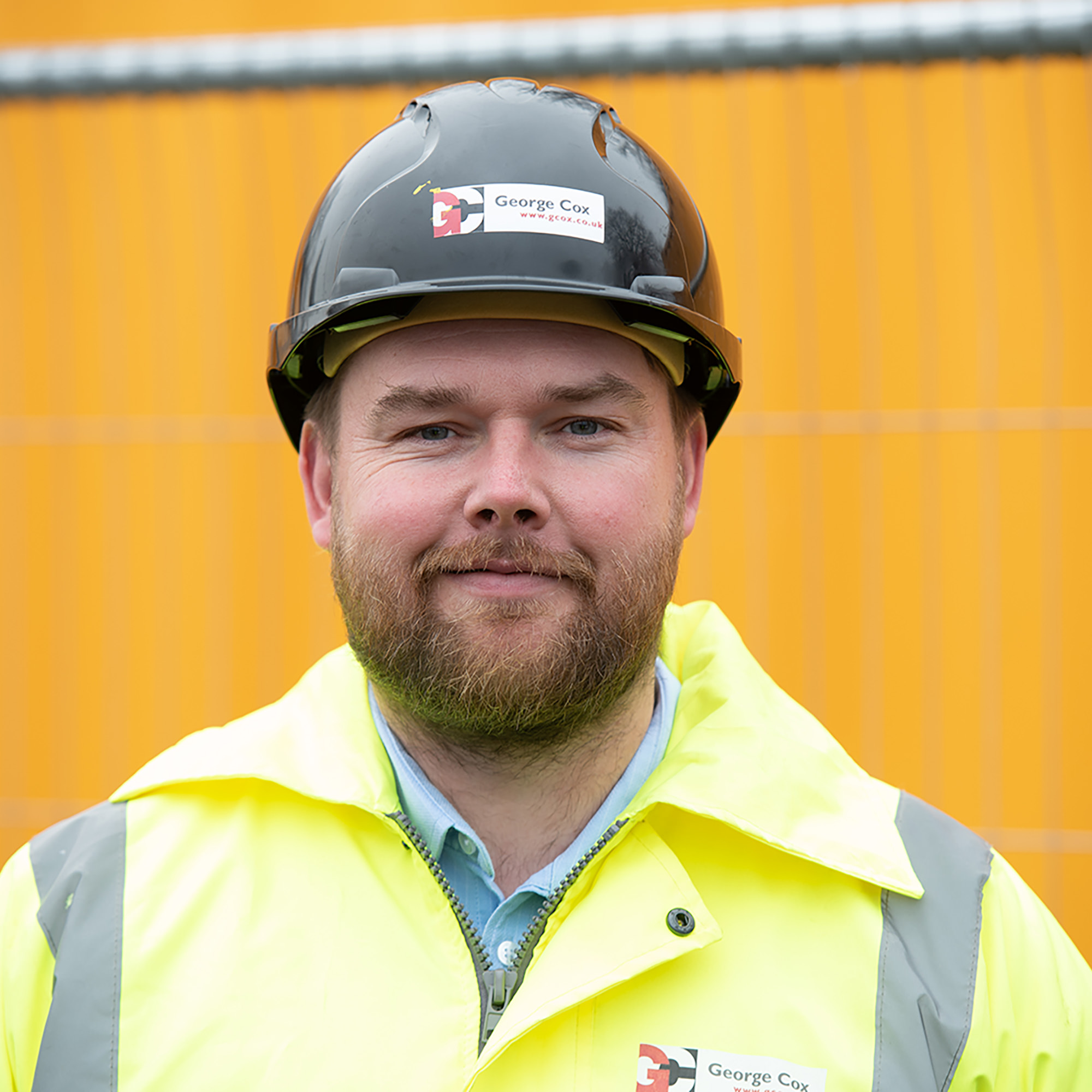 Jamie Gledhill
Case Study
Jamie joined the company in 2001 as an apprentice with minimal school qualifications. Upon completing his apprenticeship and NVQ Level 2, it soon became apparent that Jamie had a desire to progress further, and Geoff Absalom (Director) became his mentor. Under Geoff's supervision and guidance, Jamie became a skilled tradesman and a trainee Site Engineer. Today, following successful completion of in-house training and NVQ Level 3 in Construction, Jamie has now progressed to become one of our valued Quantity Surveyors.
Our own in-house training department was created in October 2021 and is ran by our Skills Training Manager, Steve Abbott. Steve has been with George Cox for over 20 years, and has 48 years of experience within the industry.
The idea came about when a shortfall was identified within the skilled labour sector, aiming to provide tailored, hands-on training to all employees within the organisation.
Our vision is to equip each employee with the competencies required to perform specific jobs. We feel it is an essential tool to determine a person's ability to fulfill their future plans for success. We have found this to be especially beneficial for our apprentices, as we felt that today's education is not customised to suit specific sectors. Attending a classroom setting one day a week, provides students with inadequate and restrictive learning for the skills required to approach real-life jobs, therefore limiting opportunities to well-paid employment. We, therefore, put procedures in place to assist students and employees in their training development and ensure they have the necessary exposure and coaching required to thrive in our industry.
Our programme concentrates on apprentices and lower-level operatives to enhance and develop them into tradesmen. The technique we use to measure the individuals' needs is through detailed evaluation forms; this identifies specific areas that require additional training by Steve and is also handed over to our site supervisors to ensure support is always available. Training sessions are conducted across sites and within our appointed training area. Set up at our Stockport premises, the training area allows access to materials where required, and provides the trainees with the opportunity to practise varied tasks across the programme, leading the workers to become multi-skilled.
The programme has received tremendous positive feedback. The apprentices advised that by being taken away from their peers and pressure of a working site, it allows them to concentrate on specific areas of the programme. It provides a safe space for trainees to make mistakes, that are inevitable in the learning processes, but without effecting any of our live construction projects.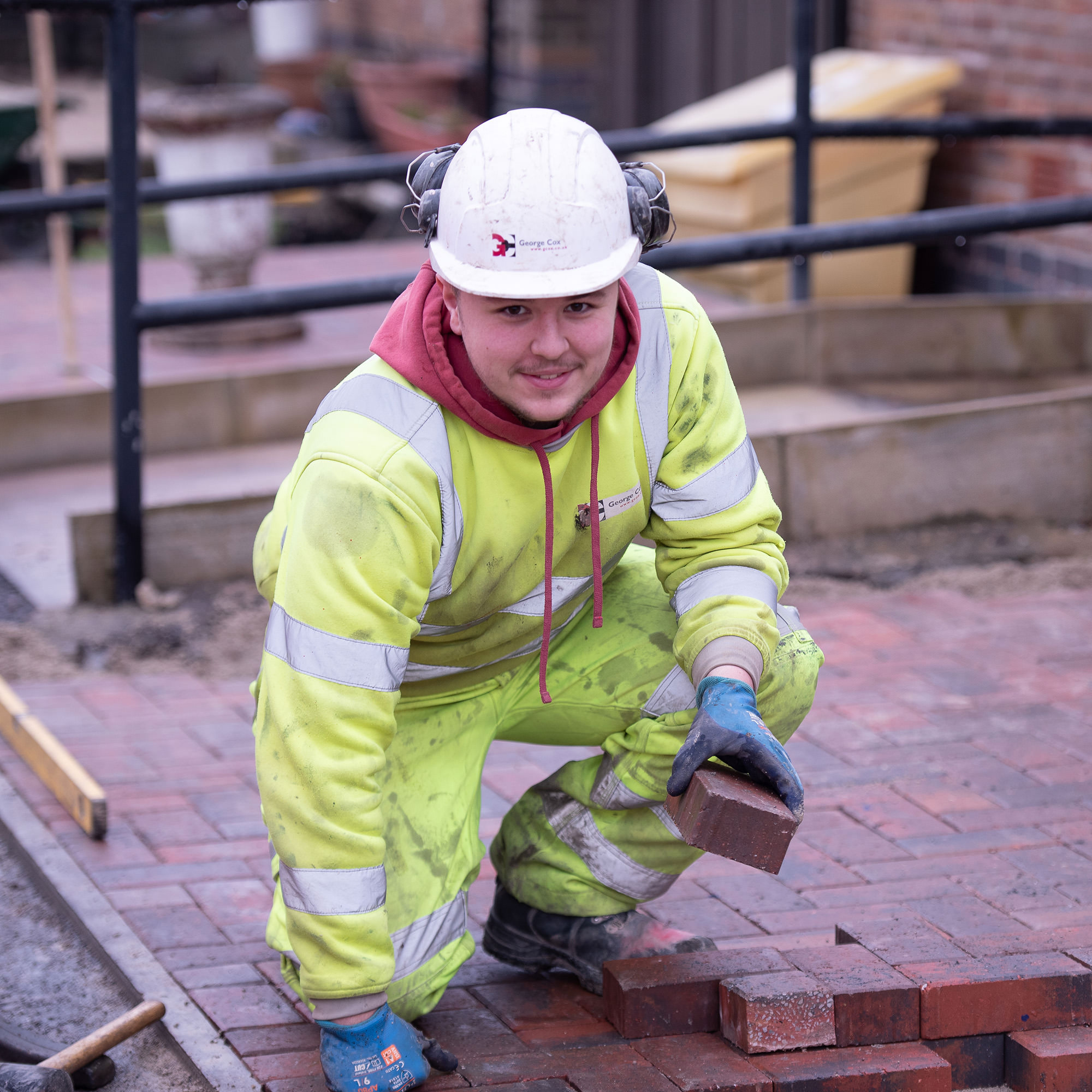 Apprenticeships
In partnership with The Growth Company based in Manchester, we offer apprenticeships to promising young individuals who are trained and mentored as part of our team. They are fully immersed into theory and practical work to help them form a strong set of skills.
We currently have a total of nine apprentices working under our dedicated Skills Manager, six of these started during our 2022 intake.
Our training programme is divided into theory and practical work, so all apprentices will learn invaluable on the job skills in addition to obtaining their level 2 NVQ.

If you would like to be considered for our next intake, contact us at hr@gcox.co.uk