We have a clear mission to improve the infrastructure and connectivity of communities within the North West region.
Our team is dedicated to delivering projects of the highest quality that are also environmentally conscious and sustainable. We are committed to reducing our carbon footprint and making a positive impact on local communities.
Delivering sustainable projects within the North West, enhancing infrastructure and accessibility of communities, whilst minimising environmental impact and reinvesting locally.
Approved Contractors For...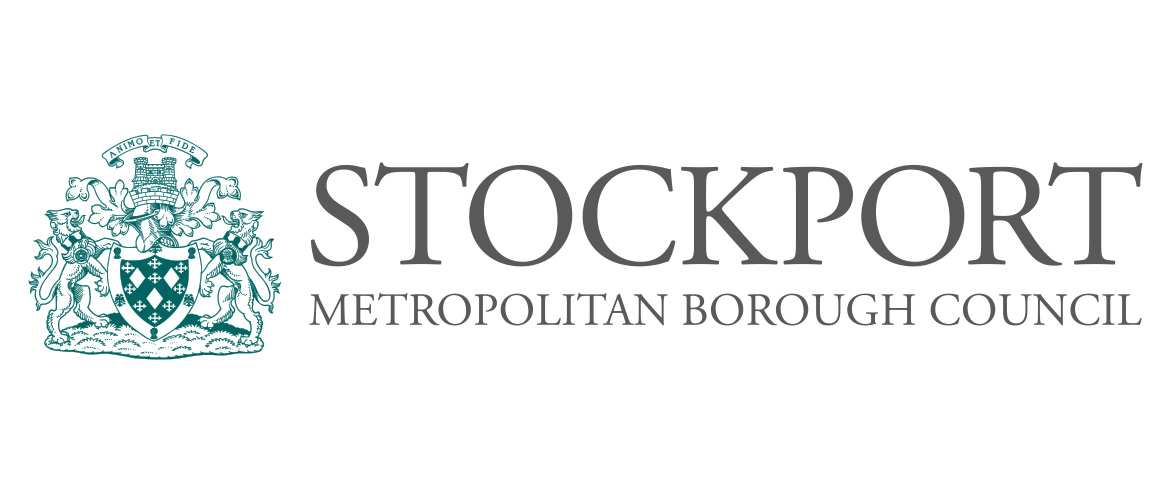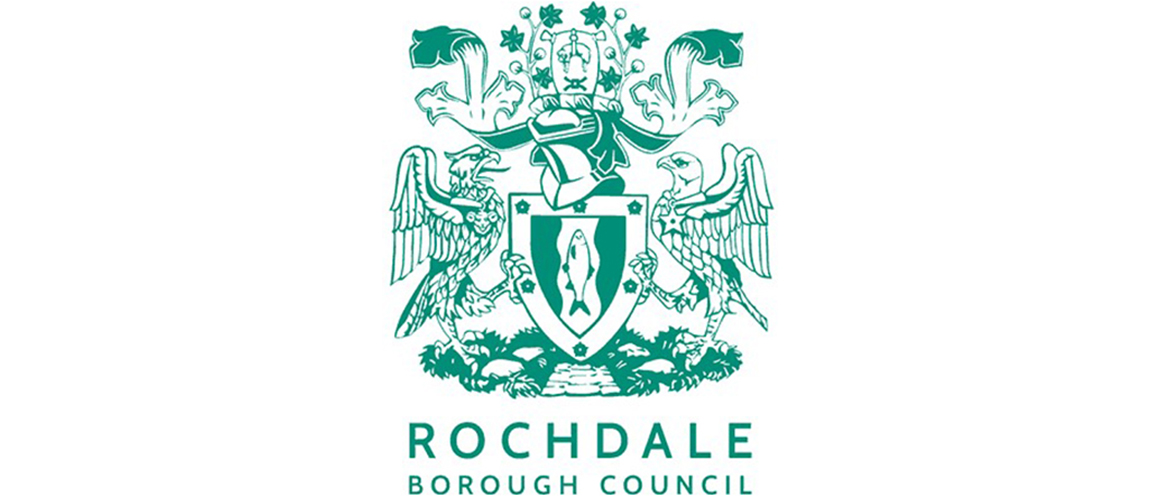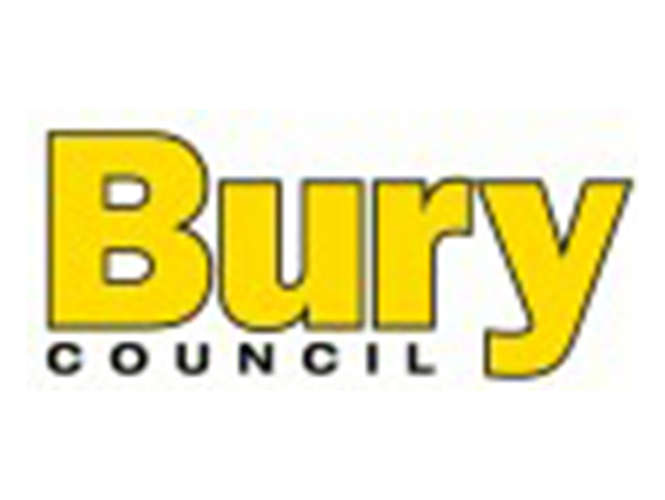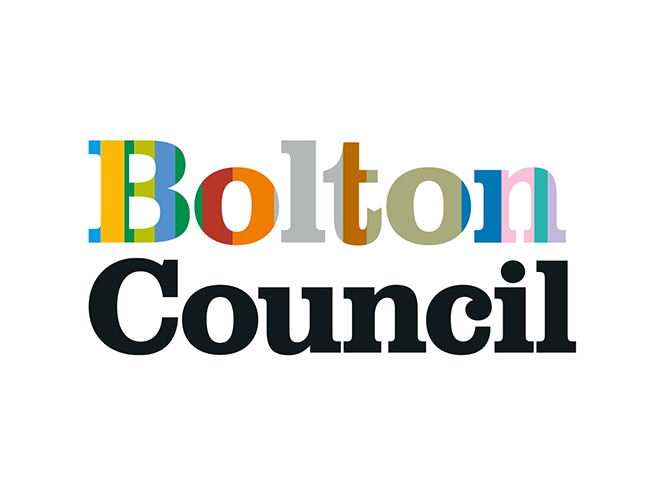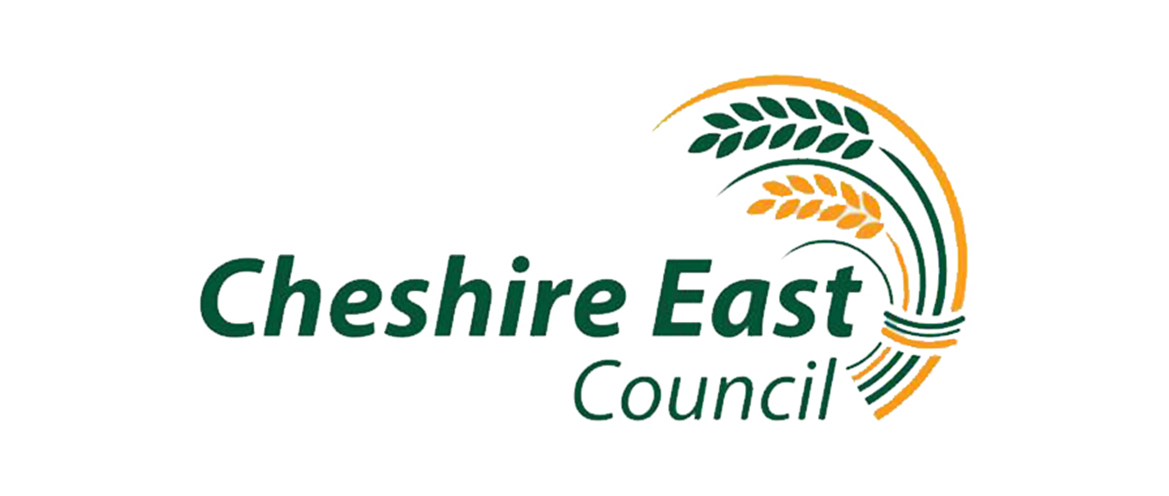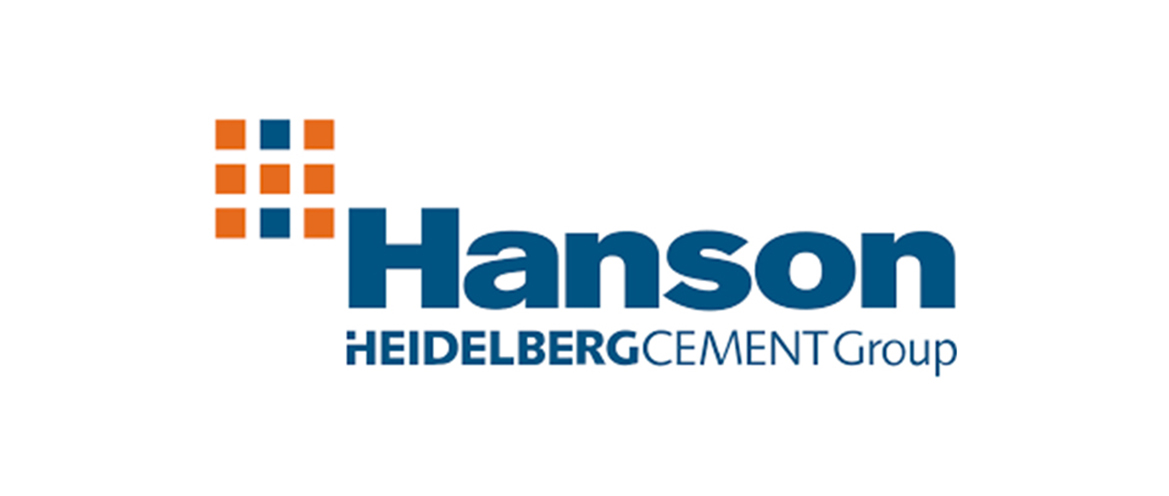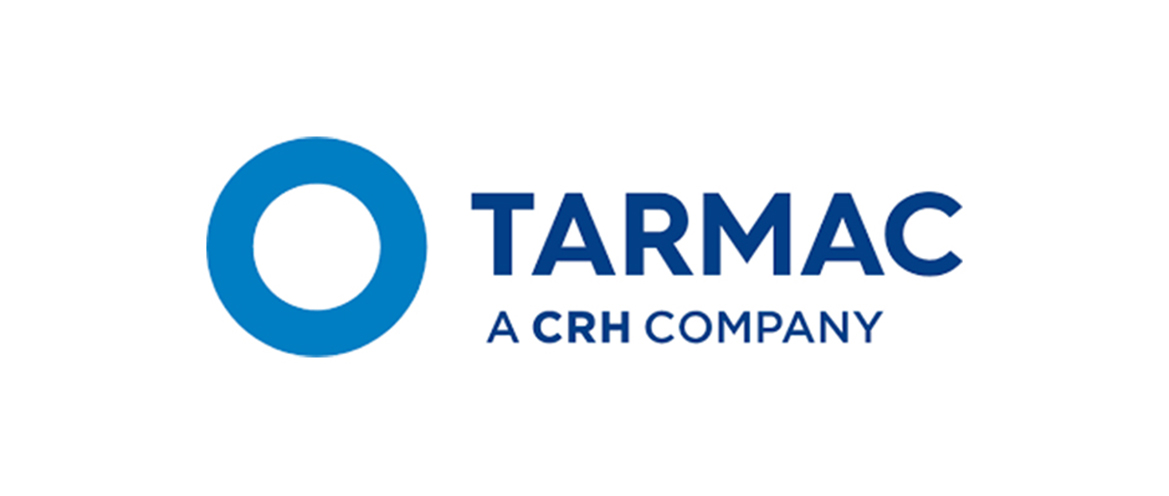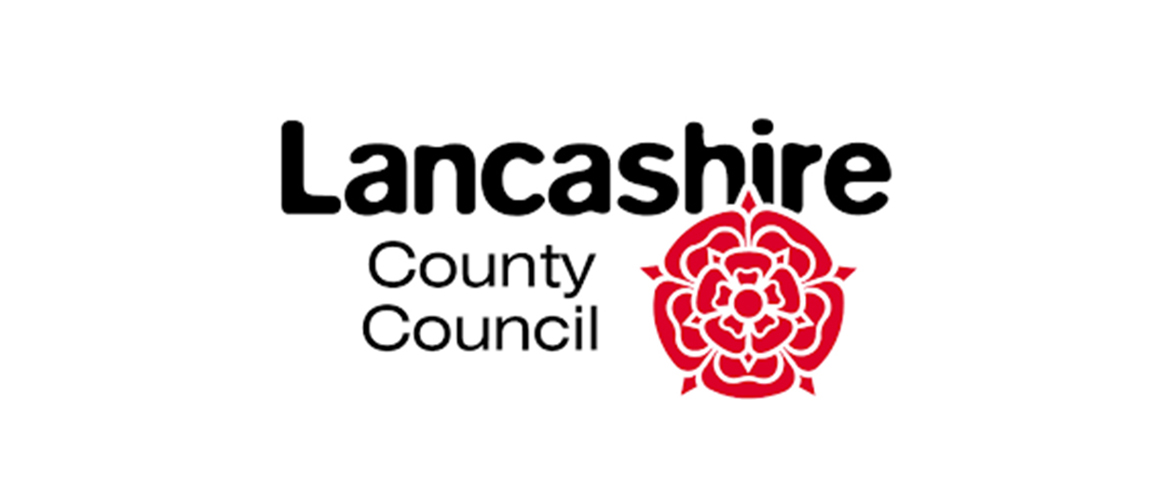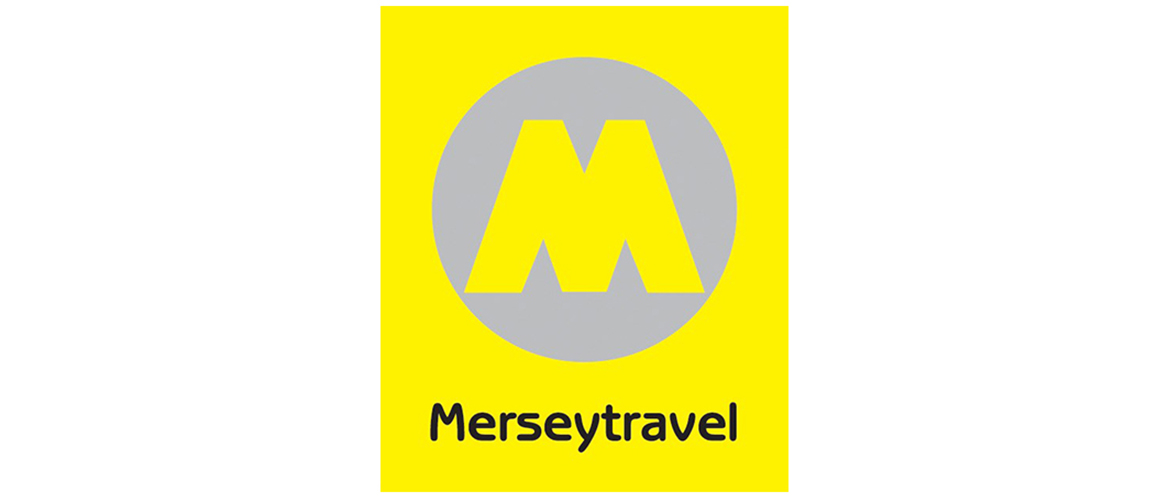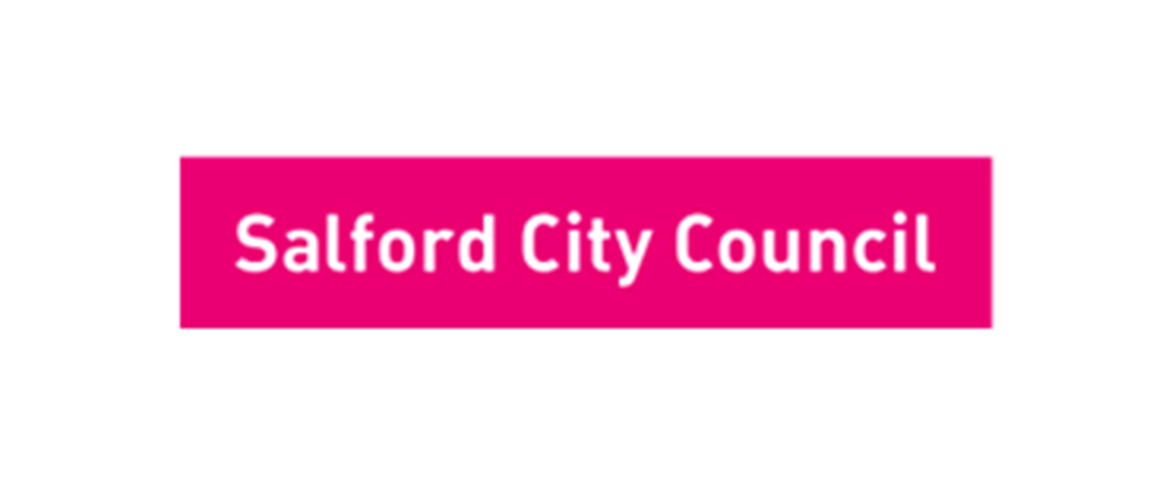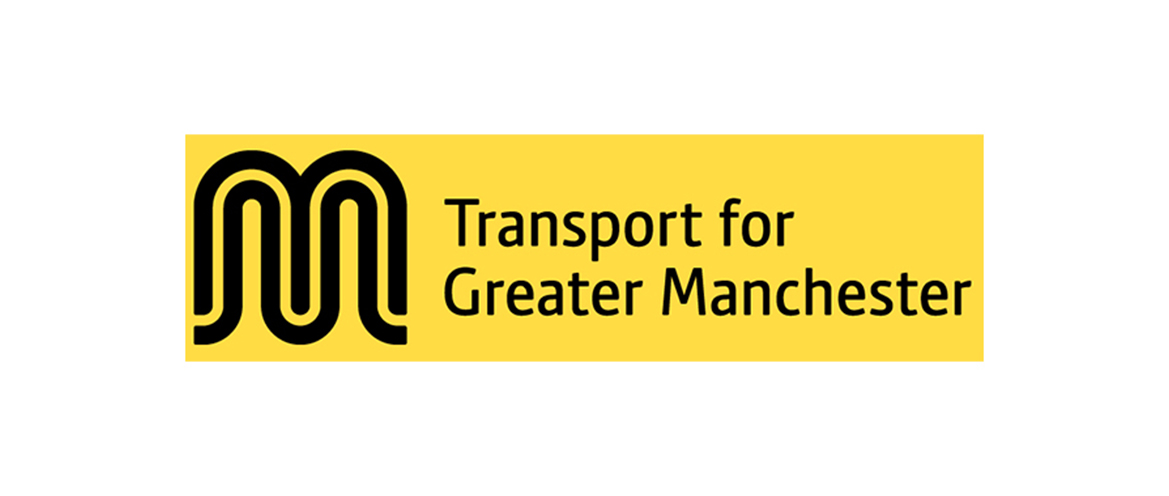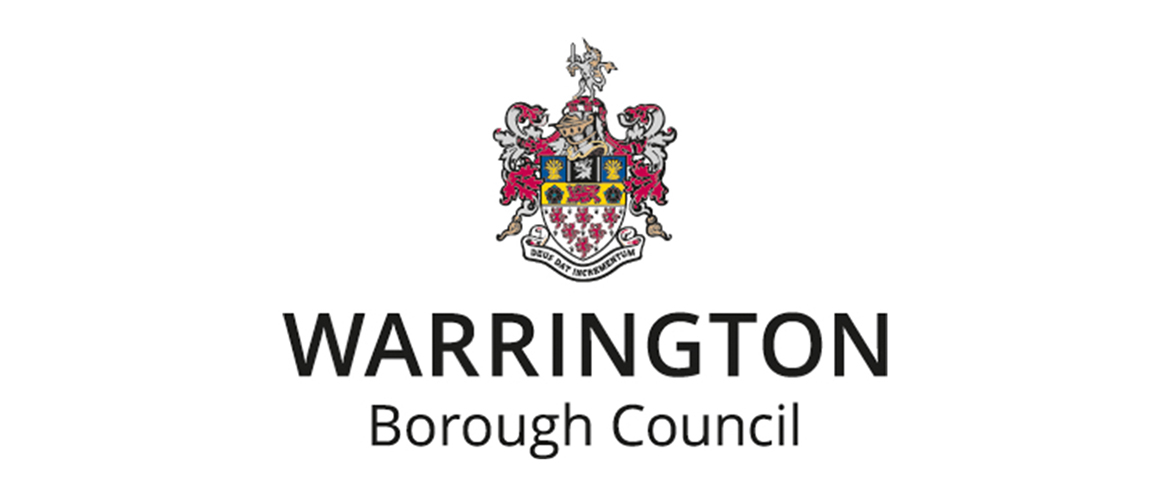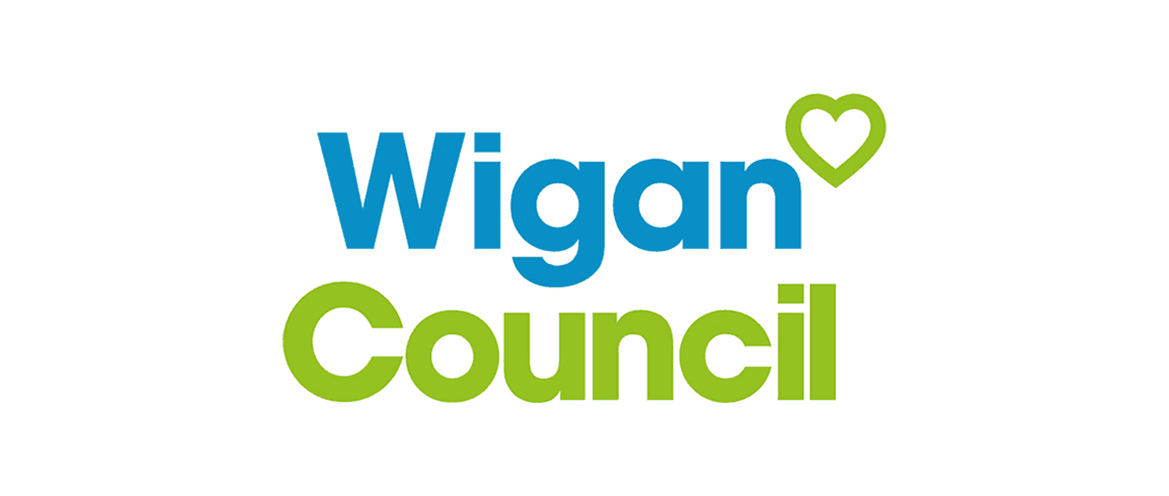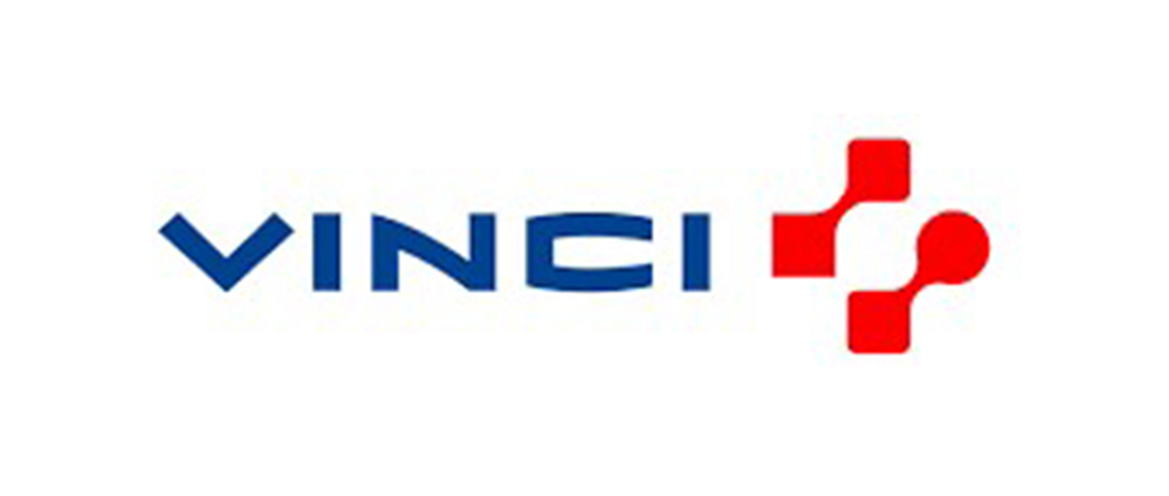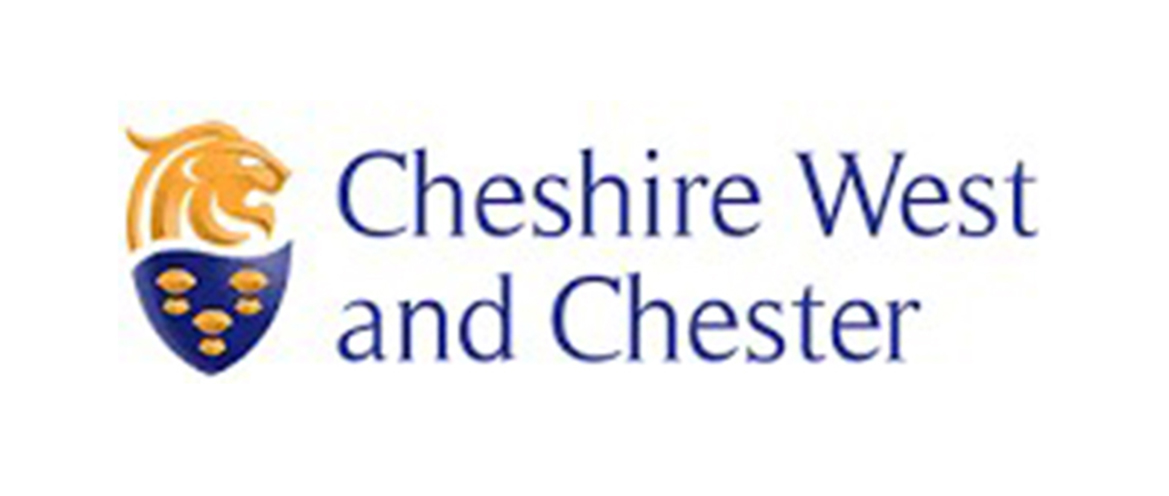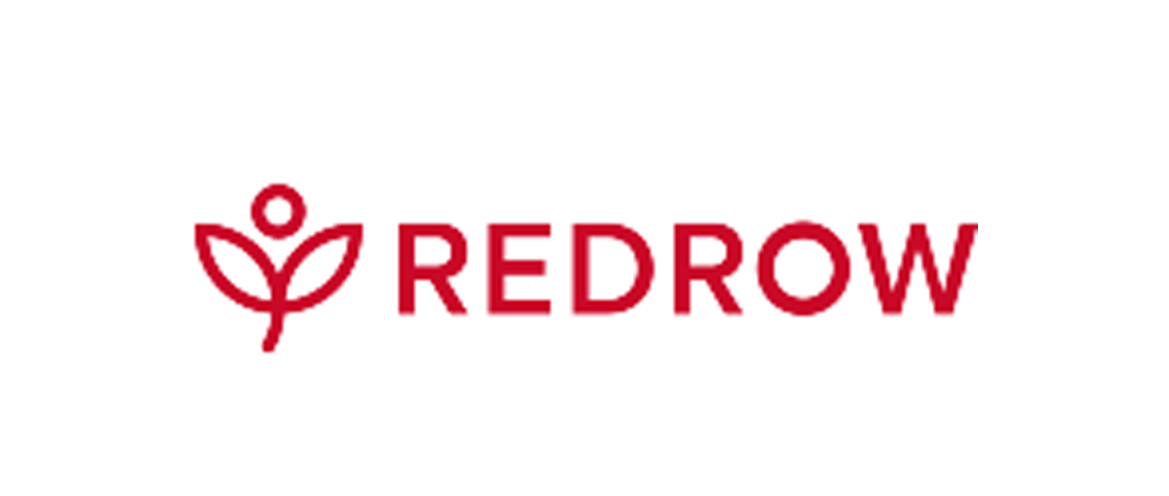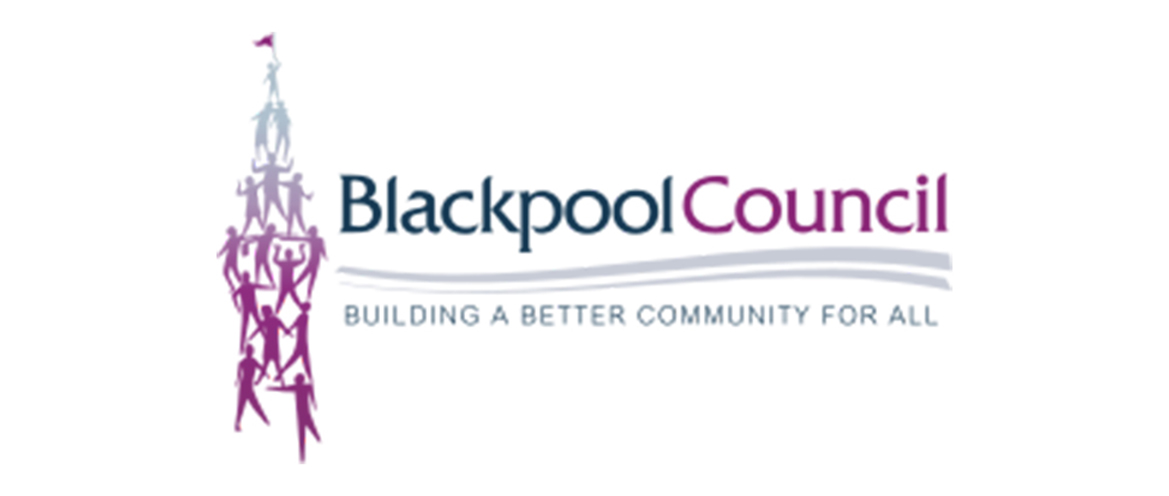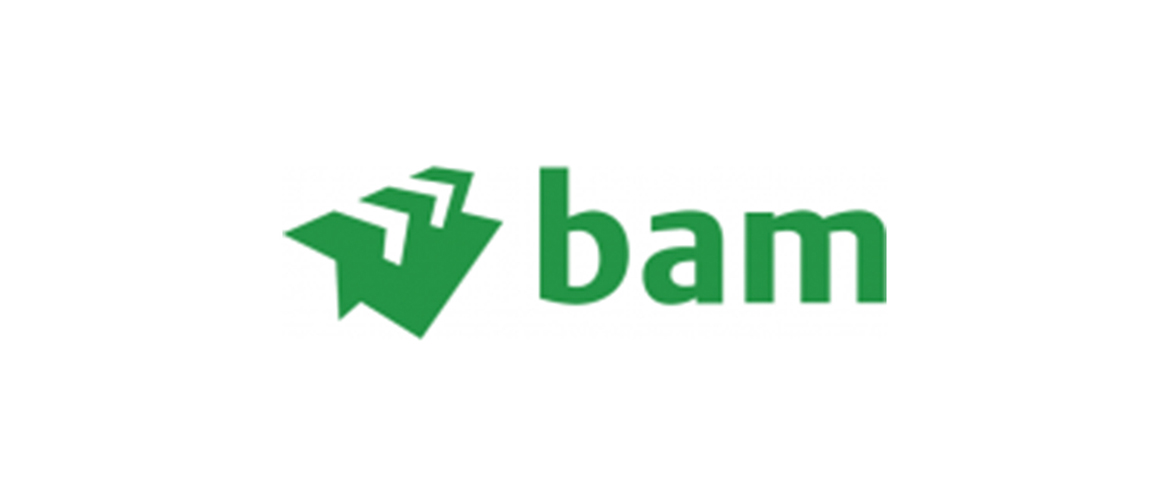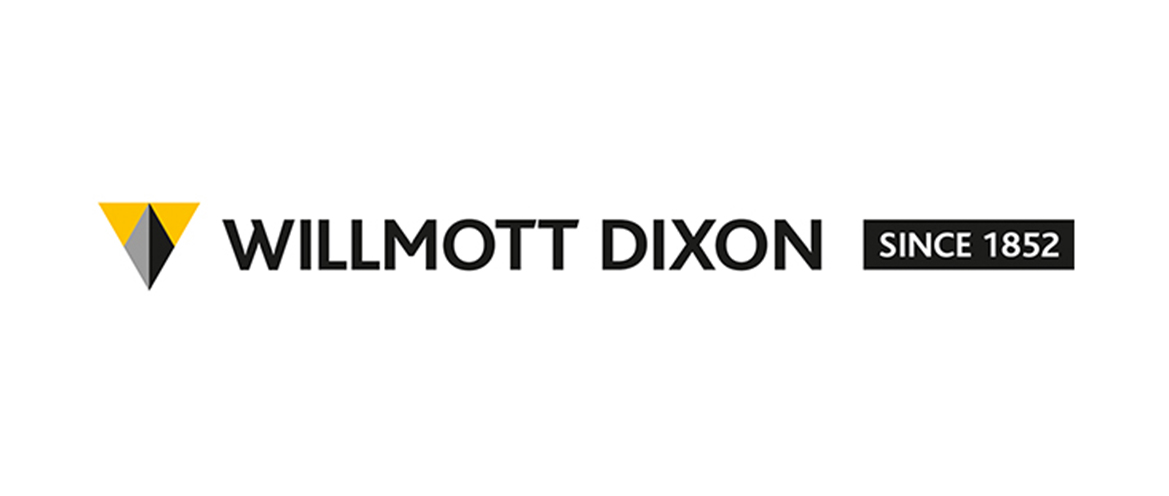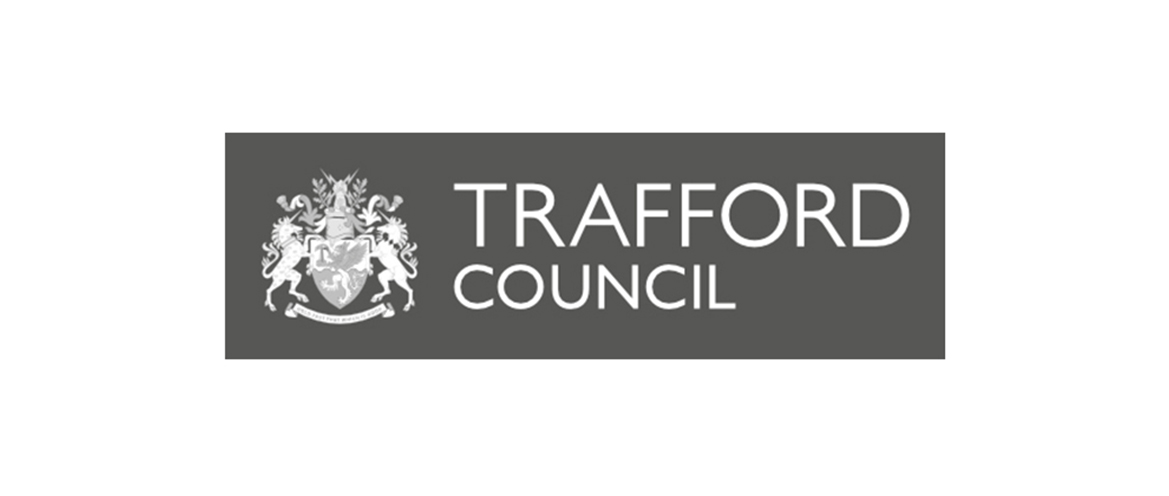 What's happening in your area