Community
We have always been committed to supporting our local community. Through setting up our own charitable organisation, to supporting local groups to engaging with environmental bodies.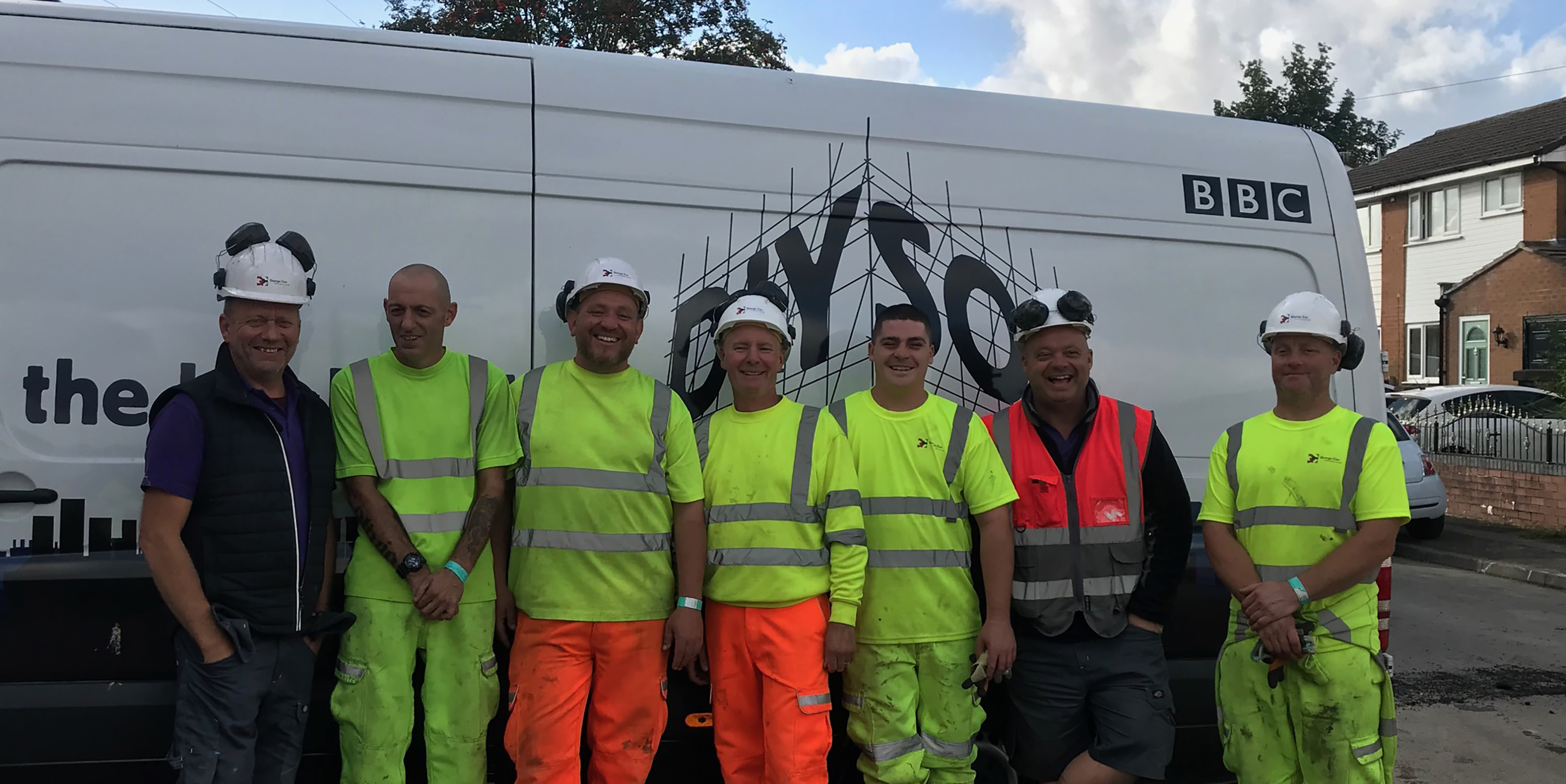 Social Value is fundamental to our philosophy.
Our strong family, social and community values have been passed down through the generations, and remains and integral part of the company. Under the leadership of George Cox's grandson, Chris, we continue to thrive, having been recognised as the NW Large Engineering Family Business of the Year 2020. We see the delivery of Social Value Objectives as a holistic approach, which needs to involve all aspects of our organisation.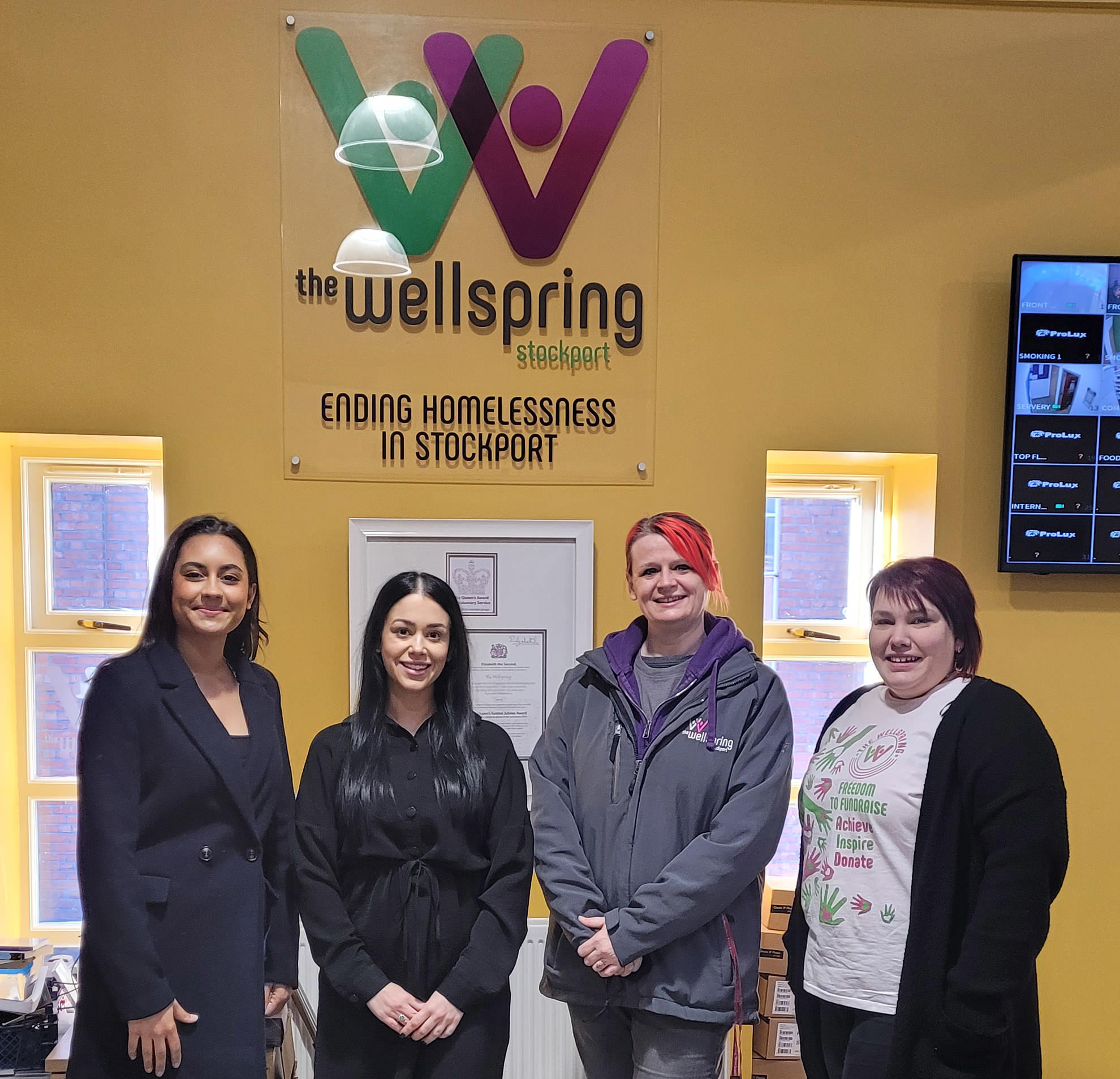 Community Investment
Supporting local communities has been one of our core principles since the company's inception. We continually look for new ways to reinvest and support local residents.
We provide our employees with the opportunity to propose community and charitable projects for us to support. We discuss the best ways in which we can help, whether it by donations of money, time or resources. These projects are funded by a share of the company's profits and charitable donations through sponsored events.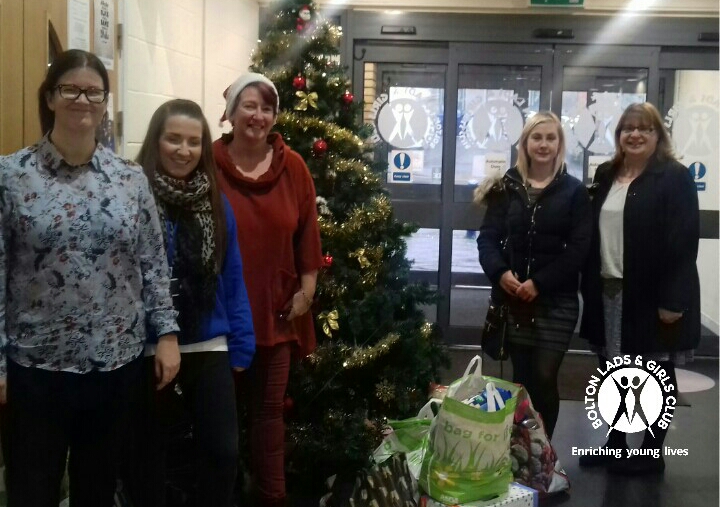 George Cox Foundation
The Foundation is a charitable trust into which the company donates a portion of its profits. Established in 2013, it is run by staff volunteers and undertakes local community projects, by either actively seeking out projects in need, or through being approached by members of the community. It has contributed over £100,000 in the way of resources, materials and monetary donations to support charities throughout Greater Manchester and Lancashire over recent years.
It has supported over 35 separate organisations with contributions ranging from cash donations of £250 to construction projects of £10,000. The remit of the trust is to support organisations local to where we work.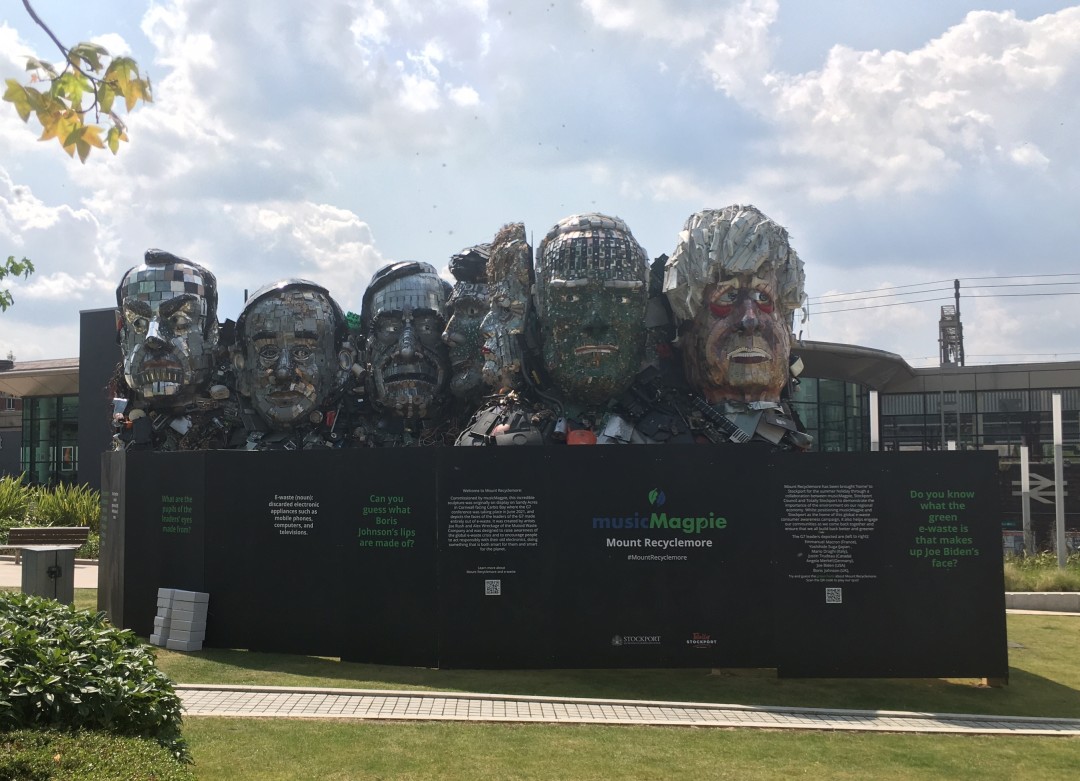 Sustainability
In 2021, 76.4% of our waste was diverted from land fill.
Our entire fleet are Euro 6 emission compliant and already meet the clean air emissions plan of the authority. Electric/ Hybrid vehicles are being phased into fleet over the next 2 years. In order to manage emission control, we record and set targets for all our fleet vehicles.
The use of recycled materials is captured as part of our Site Waste Management Plan. This is agreed with our clients at the start of every project, monitored at key stages and reviewed as part of the schemes KPI.
Our Waste Management Plans provide us with the confidence that we have sufficient data to provide a benchmark for all future schemes.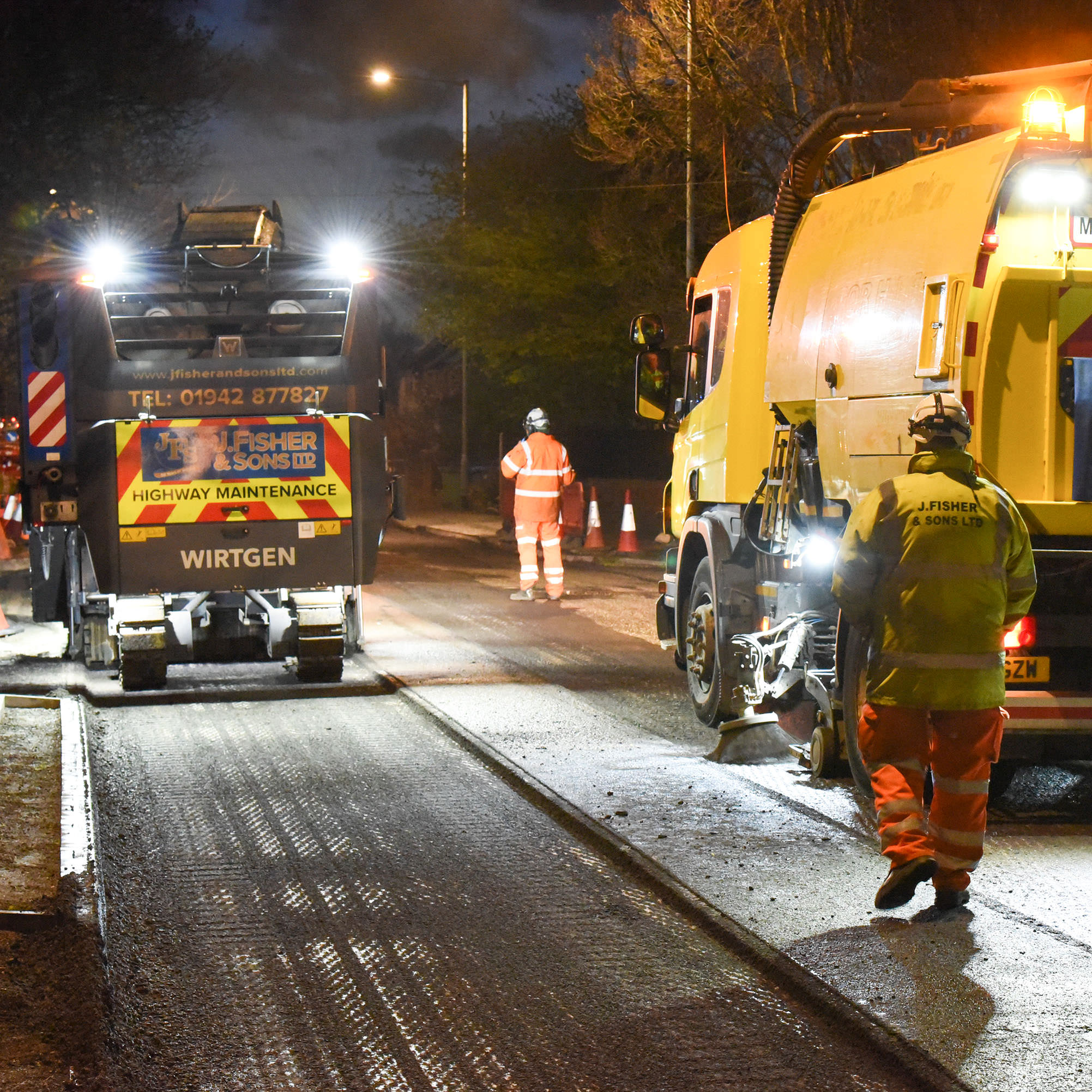 Local Suppliers & Subcontractors
As a long-established family business entering its 4th generation our high trading standards and ethics have long been recognised as an integral part of who we are. Over our 75 years of trading, we have built strong personal and commercial relationships with many of our key supply chain partners, which are reinforced by our key principles.
We look upon our supply partners as an essential part of the quality service we provide, and their knowledge and experience are vital in the successful delivery, making them a key part of the collaborative team.
We achieve shared values through open and honest communication of what we expect in terms of quality, safety, health and wellbeing, environmental responsibility, and sustainable behaviours.
Conversely, making the effort to understand our supply partners key needs, helps us to build better relationships.
Currently, over 71% of our framework supply chain is based in Greater Manchester. We constantly look to expand our supply chain particularly with small local businesses.