Services
Our expertise and experiences are unrivalled, and equip us with the skill set to deliver a wide range of services.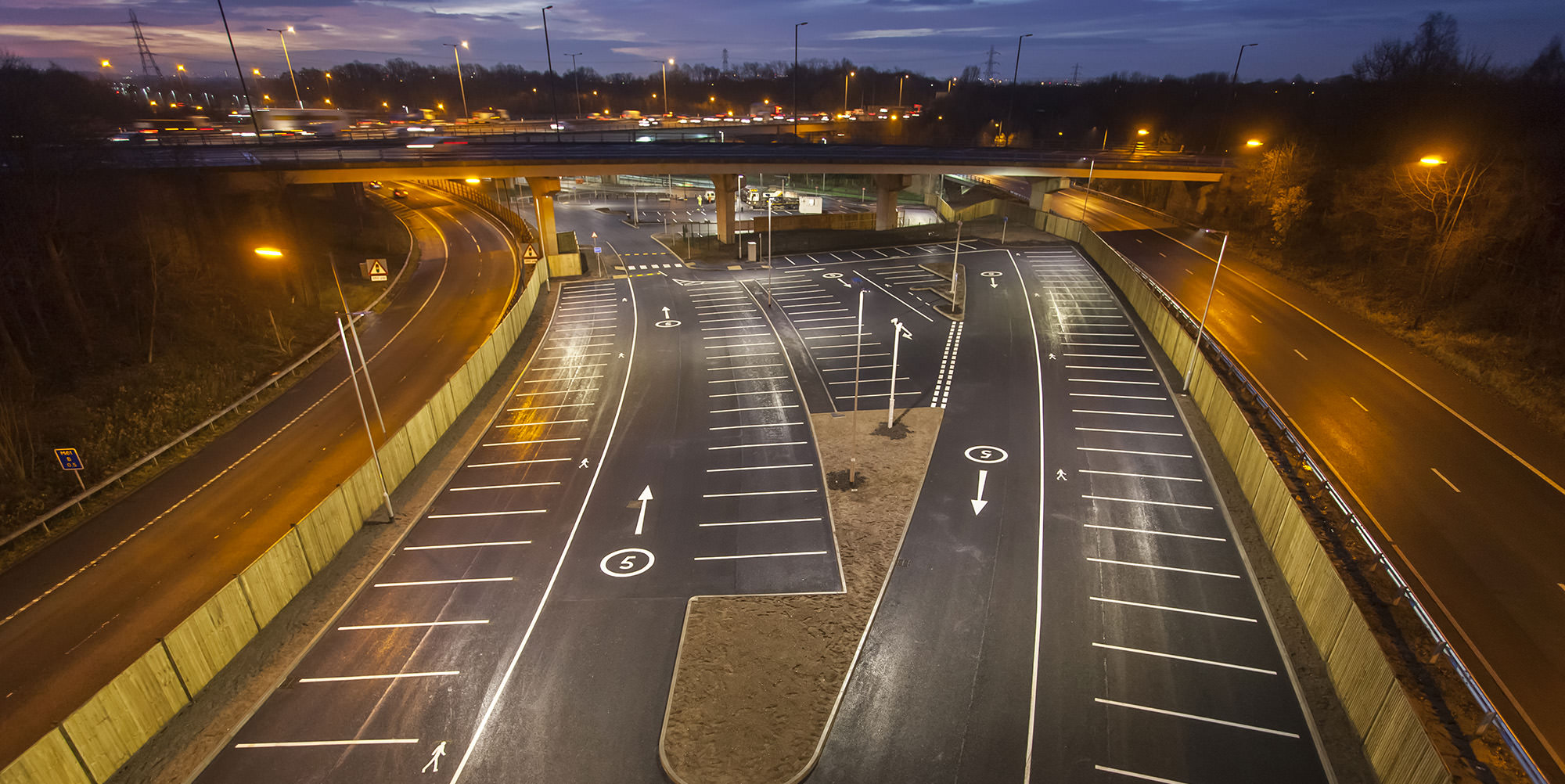 Serving the community
We pride ourselves on our success of winning and maintaining long term framework agreements with local authorities. Allowing us to serve the local communities with their specific needs being at the forefront of all project decisions.
From creating a safer environment to developing better road systems, we go that extra mile to ensure we have met our client's specifications and the needs of the public to create the highest quality schemes as part of our legacy.
We provide a full-service solution from assistance in design and value engineering exercises through to completion and project delivery.
Services
What we do
We deliver first-class, sustainable projects within the North West with the aim of enhancing the infrastructure, accessibility, and connectivity of local communities; all whilst minimising our carbon footprint and reinvesting back into to the community.
Approved Contractors For...