About Us
Delivering excellence for 75 years.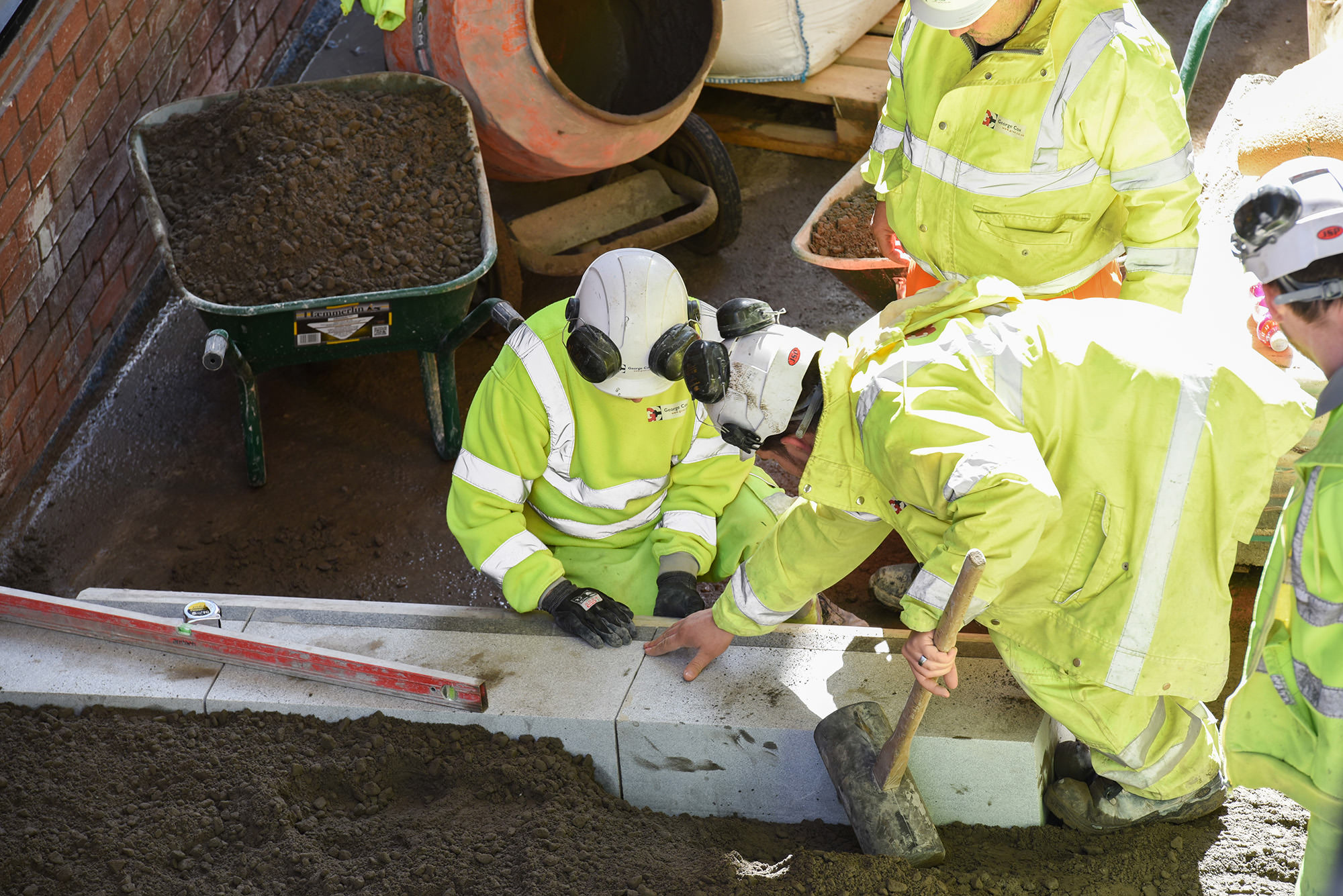 Our family-run business is now into its 4th generation within the industry.
We celebrated a momentous milestone in 2022 as we marked 75 years in business.
With a proven track record of delivering high-quality projects, from junction improvements to drainage installation, to town centre paving schemes. We are a specialist civil engineering and highways contractor serving local and transport authorities throughout the North West of England.
With over 75 years of experience working on North West highway projects, we have gained a distinguished reputation for delivering hugely successful schemes. Our multi award-winning collaborative and proactive methods guarantee the best level of service for our clients.
Our Owners/Directors take a very hands-on approach and are responsible for every aspect of our operations meaning we can respond to any changes quickly and effectively. With each of them having over 30 years' experience in the industry, you can be assured that their knowledge is first-rate.
Practical, collaborative, and professional are the key attributes that we are known for throughout our industry, as evidenced by our continued success in long-term highway framework contracts.
We thrive by working with our clients from early inception of the project to provide cost effective solutions. Additionally, we assist clients in preparing funding bids and provide initiatives in community engagement and methods of delivery.
Our team is able to provide comprehensive solutions to meet your requirements, from the initial design and value engineering process to the completion and delivery of the project.
Partnering lies at the very heart of the company's philosophy and is encouraged throughout our supply chain. Honesty and integrity are core values that have been vital in enabling us to create close, long-lasting and successful working relationships with both our clients and supply partners.
The commitment we have made to continually improve our performance and service delivery in an ever-changing market has earned us a reputation among our clients and peers as a reliable and effective civil engineering contractor.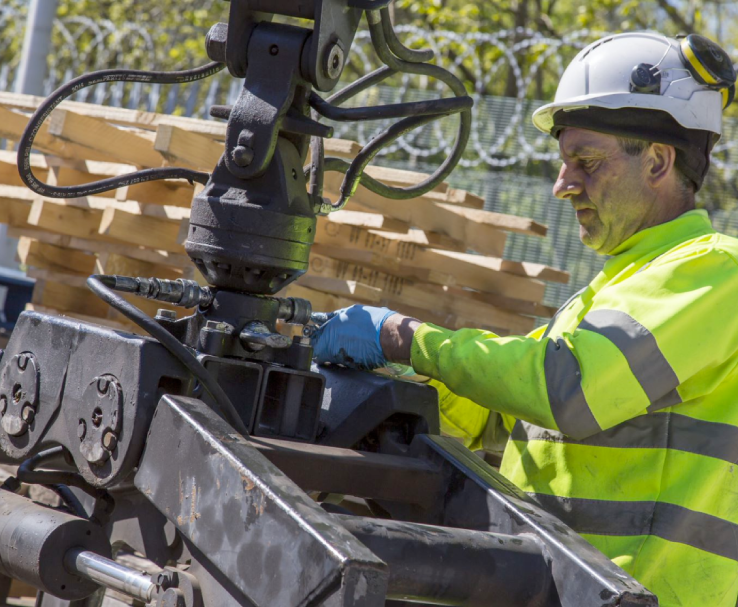 Engage with a Competent Company
Our credentials and accreditations certify that we are reliable, reputable contractors, and include:
CHAS (Contractors, Health and Safety Assessment Scheme)
SMAS (Safety Management Advisory Services)
Constructionline Gold
ISO9001
ISO14001
Our impressive quality and environmental systems, processes and internal audits are substantiated through external audits carried out by 3core2.
As active Executive Committee members of CECA (Civil Engineering Contractors Association), we are involved in shaping the CECA CDM Good Practice Guide.